Benchmarking Scenarios
1. UNC Dynamic Scene Benchmarks
Our method can be used to detect self-collision on dynamic scene benchmarks, and finding out the global ToC for entitle body or per-Triangle ToCs.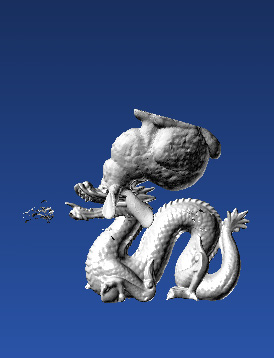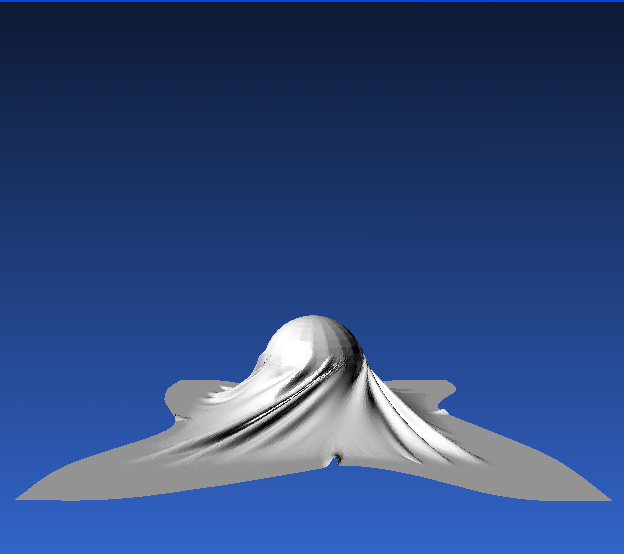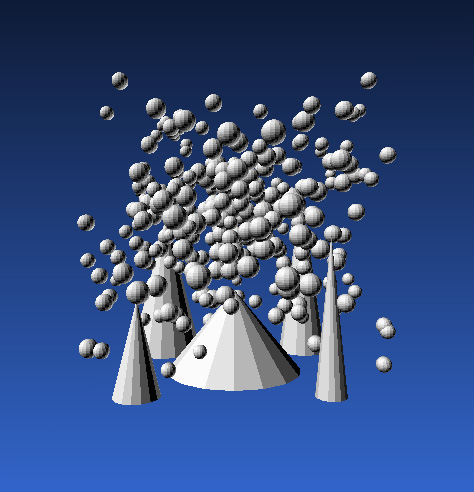 Exploding Dragon (252K) Cloth simulation (92K) N-body Simulation (146K)
---
2. Deformable Motion Planning Benchmarks
We also used a different set of benchmarks based on motion planning in an environment composed of deformable
objects, in which both robots and obstacles can have non-rigid motions and the robots try to reach the goal configuration under such constraints such as shape preservation, collision response, manipulation and gravity forces.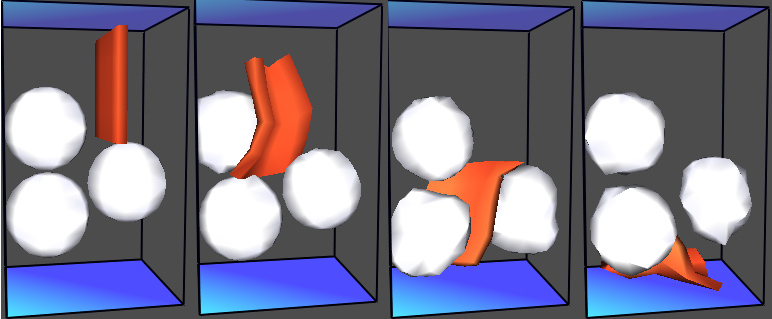 Bar and Spheres (636)

Human Organs (14K)
---
RELATED LINKS
UNC Dynamic Scene Benchmarks:
http://www.cs.unc.edu/˜geom/DynamicB/
Self-CCD: Continuo

us Collision Detection for Deforming Objects
http://gamma.cs.unc.edu/SELFCD/
Open CCD: